Winter is in full swing this month as we celebrate science in February. Whether you use these lessons and activities for Fun Friday, sub plans, or connecting to your curriculum, students are sure to be engaged and motivated to do more science. 
February science activities will celebrate: 
Heart Health Day – February 1
Groundhog's Day – February 2
Super Bowl Sunday
Valentine's Day – February 14
These seasonal topics will allow you to cover Next Generation Science Standards such as: 
Surface tension
Famous scientist, Steve Jobs
Check out these ways to include February science experiments into your curriculum today! 
Recognize heart health this month with these fun activities. Whether you teach about the circulatory system or want to recognize ways to be healthy, students will love learning more about their bodies. 
To connect to Heart Health Day or Valentine's Day, teach students about blood, blood components, and ways to keep your heart healthy. Then, using different materials, you can make a blood replica so that students can see what it is made of! 
Another idea is to have students track their heartbeat and find the class average. 
February 2 marks the fun tradition of Groundhog's Day. Some ways to celebrate this holiday are: 
learn about groundhogs
make predictions based on the weather
watch the news report to see what the groundhog says
To learn more about groundhogs, have students research using specific web links, like this webquest. 
Students will learn the following: 
What is a groundhog?
What is Groundhog's Day?
Is Groundhog's Day real? 
Are you ready to add a fun football activity to your February science curriculum? 
Celebrate Super Bowl Sunday in your science classroom by having students create a goalpost through which they can practice "kicking" their footballs. 
This activity aligns with NGSS and builds on students' design and engineering skills. You can increase the difficulty level by giving students time or material constraints. 
For STEM activities, I try to make it as easy as possible on myself when considering materials and budget. Look around your classroom for materials students can use to get creative. Some materials that worked in the past are: 
straws
rubberbands
cotton balls
Much of this can be found in your classroom, or you can assign extra credit and have students bring in the materials to help save money. 
Another way to celebrate the Super Bowl in your classroom is with this fun experiment. This activity will have students build on their measurement and data collection skills and is super fun to do with your students. 
Depending on the weather, you may want to go outside, do this in the gymnasium or the hallway. Again, depending on your location, you may want to use a different type of ball to limit the distance that the ball can travel. 
Have students predict and measure to see if a larger foot will make the ball go farther. 
Students can work in groups to test this theory and share their results. 
Add Presidents' Day to your February science activities by teaching students about the history of the penny. 
Students may have observed that pennies are often tarnished and must be cleaned. 
This science activity will have students determine which material is best to clean a tarnished penny. 
Students can connect this learning to the Statue of Liberty and why it is green, not brown. 
Finally, teach students about surface tension on a penny with the fun Drops on a Penny Lab. 
Students will love the variety of the different activities, and there are so many real-world connections to social studies through the activities! 
Bringing Scientists into the Science Classrooms
By introducing a scientist of the month to students, they will be better equipped with the knowledge of influential people that have made discoveries and significantly impacted the world. Students need to understand the contributions these individuals have made to fully appreciate the advances in science.
Introducing a scientist of the month allows students to learn about their accomplishments.
Ways to encourage this: 
A bulletin board to teach students about scientists and includes famous quotes. 
Create a list of scientists at the beginning of the school year and highlight one each month by showing students a picture of the scientist and explaining their scientific contribution to our world. 
Another great set of science activities to do with my upper elementary students in my STEM specialist clas. Easy to prep and students enjoyed it!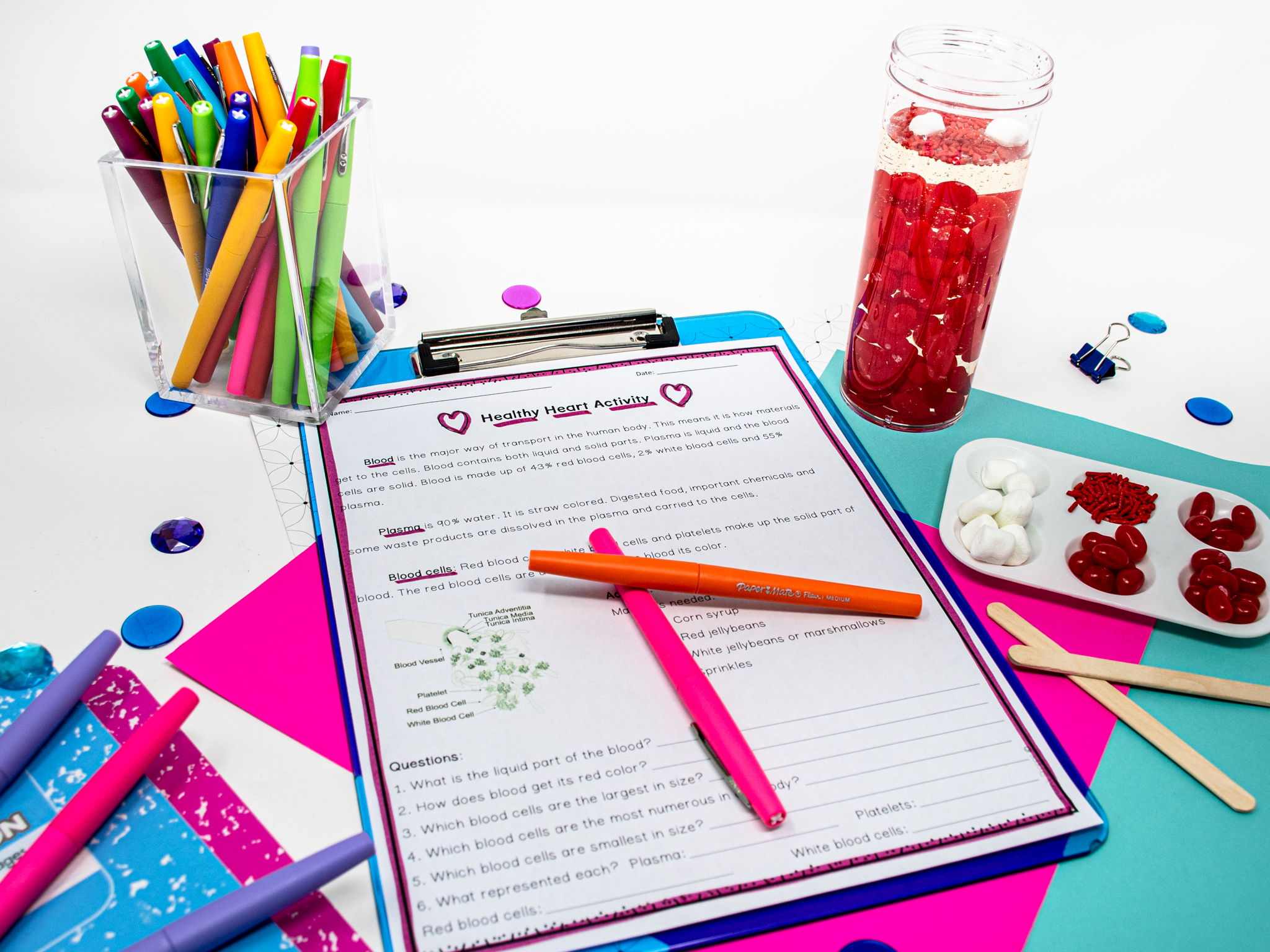 Kathie
4th and 5th grade teacher
We loved the January activities so much that we had to get February's! My students are enjoying these as well! Always interesting and keeps them engaged and wanting more. Thanks!
Karen
7th and 8th grade
I absolutely love this resource! It is so well done and it helps my students practice skills they have learned. Students enjoy the fact that they are easy to understand which makes them feel confident.
Yolanda
5th grade teacher